Moderators: MikeD, Robert Hilton
https://ww2aircraft.net/forum/threads/f ... v-1s.4891/
Read a very cool thread about aces flying up to V1s and tipping them over. Check it out.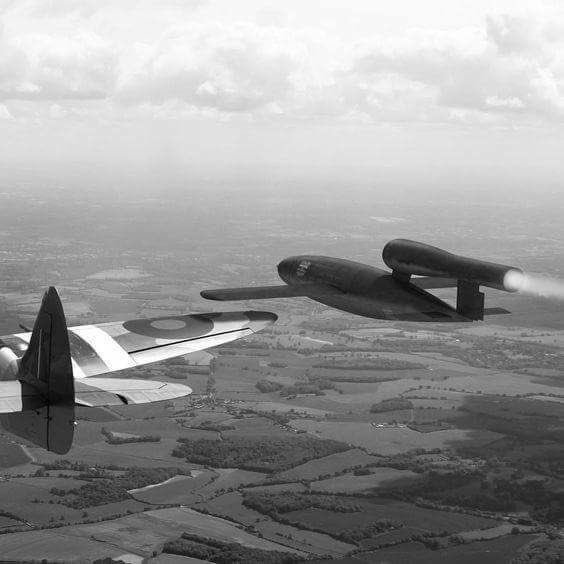 ---
1. Fascinating.

2. I guess he went on to operate FedEx MD-11's and make posts with bold font?
Commercial Pilot, Vandelay Industries, Inc., Plant Nutrient Division.
---
It made me go and review the construction of the V-1 - fascinating design. Really clever. Awful things.
---
Were there written procedures for this or is it cowboy improvisation? Should we ask for opinion there?
Junior Janitor, Vandelay Industries, Inc., Environmental Poisoning Assurance department.

"I think, based on the types of aircraft listed, you're pretty much guaranteed a fiery death."
- Contemporary Poet flyboy2548m to a Foffie.
---
Posts: 3774
Joined: Sun Feb 03, 2008 5:24 pm
---
---
Who is online
Users browsing this forum: No registered users and 3 guests